Los Angeles Election Results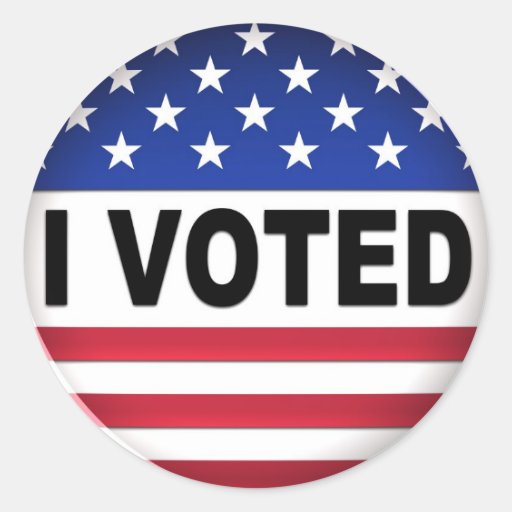 LOS ANGELES — The unofficial election results for the City of Los Angeles general elections now are available.
Mayor elect-Eric Garcetti beat Controller Wendy Greuel by 28,890 votes in the May 21 election, amid an 11.68 percent voter turnout. In District 15, which includes much of the Harbor Area, voter turnout was 9.7 percent. There, Garcetti lead by 1,351 votes.
The numbers were much different in the race for city attorney, where incumbent City Attorney Carmen Trutanich lost by a landslide of 55,487 votes, against Mike Feuer, despite the support of District 15, where he led against Feuer 5,294 to 4,539 votes.
As for the city controller race, Ron Galperin garnered 108,962 votes versus the 76,121 votes that Dennis Zine garnered, citywide.
Los Angeles voters chose to adopt a resolution for a constitutional amendment regarding political campaign limits. The vote means that corporations should not have the constitutional rights of humans, promoting that policy through the U.S. Constitution.
Proposition D, the Medical Marijuana Regulation and Taxation measure, was favored by a majority of voters. Citywide, 142,497 people voted for this measure, out of the 209,871 ballots cast. The Los Angeles City Council-backed initiative limits the number of dispensaries, allowing only 135 dispensaries that were operating and registered under city law before September 2007.
The new ordinance will force about 90 percent of existing shops (about 1,000) out of business. The remaining dispensaries will need to pay taxes of $60 per $1,000 of sales, close at 8 p.m., require employee background checks and have place restrictions based on their distance relative to schools, parks, libraries and other dispensaries.
Coastal SPNC Election Results
SAN PEDRO — On May 18, 149 residents voted to seat 17 members of Coastal San Pedro Neighborhood Council.
The term of the new board begins on 1 July. The first board meeting of the new term is at 6:30 p.m. July 15.
Because the 17th- and 18th-ranked votes were tied, a runoff selection vote for the 17th seat will take place at the board meeting June 17. The two tied candidates are Ana Rosa Ortiz and Mike Cammareri.
Stakeholders will be asked select between both candidates by show of hands.
Below is the results of the selection for the board of the Coastal San Pedro Neighborhood Council:
Winner  Votes  First   Middle  Last Name
35 Ana Rosa Ortiz                          Runoff
Yes 69 Christopher Stephen Nagle
Yes 41 Dan James Malstrom
No 33 Debbie Wheatley Ferguson
No 32 Edward  William Pluemer
Yes 51 James Edward  Dimon
Yes 85 June Burlingame Smith
Yes 66 Louis L. Dominguez
Runoff 35 Mike  Cammareri